I'm honored to announce that Dr. Mark Stengler is holding one of 400 spots open for you.
Being part of the exclusive Health Revelations inner circle is the only way to make sure you and your family have everything you need to beat cancer, heart disease and Alzheimer's, turn back the clock on aging, and live happier and healthier than you ever imagined.
Being on the Health Revelations subscriber list is like getting a personal prescription for disease-free health and longevity... written directly to you from America's leading natural doctor.
And when you accept Dr. Stengler's personal invitation to become one of the 400 new Health Revelations subscribers, he'll send you this free bonus package as a thank you for your faith in him...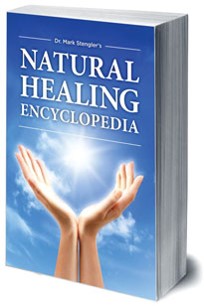 FREE! Your 560-page Natural Healing Encyclopedia with more than 80 disease-reversing treatments and protocols.
We will rush it directly to your mailbox, at no cost. We will even pay for shipping.
You'll also get his daily House Calls emails FREE — a quick message each morning from Dr. Stengler with his very best insights and advice for staying healthy, happy and active throughout the year.
Your daily House Calls message is like a 15-minute daily consultation with Dr. Stengler himself.
Then, as a new subscriber to Dr. Stengler's monthly Health Revelations reports... You'll get every new disease breakthrough as soon as Dr. Stengler reveals it... rushed to your inbox in plain, easy-to-read language so you can use them for yourself and your family, immediately.
And, of course, your satisfaction is FULLY guaranteed. Dr. Stengler insists that you take
NO RISK at all.
There's a small fee for getting Dr. Stengler's monthly Health Revelations reports – it covers his time and the expense of producing them.
But when I say "small" I mean REALLY small – it works out to right about 20 cents a day.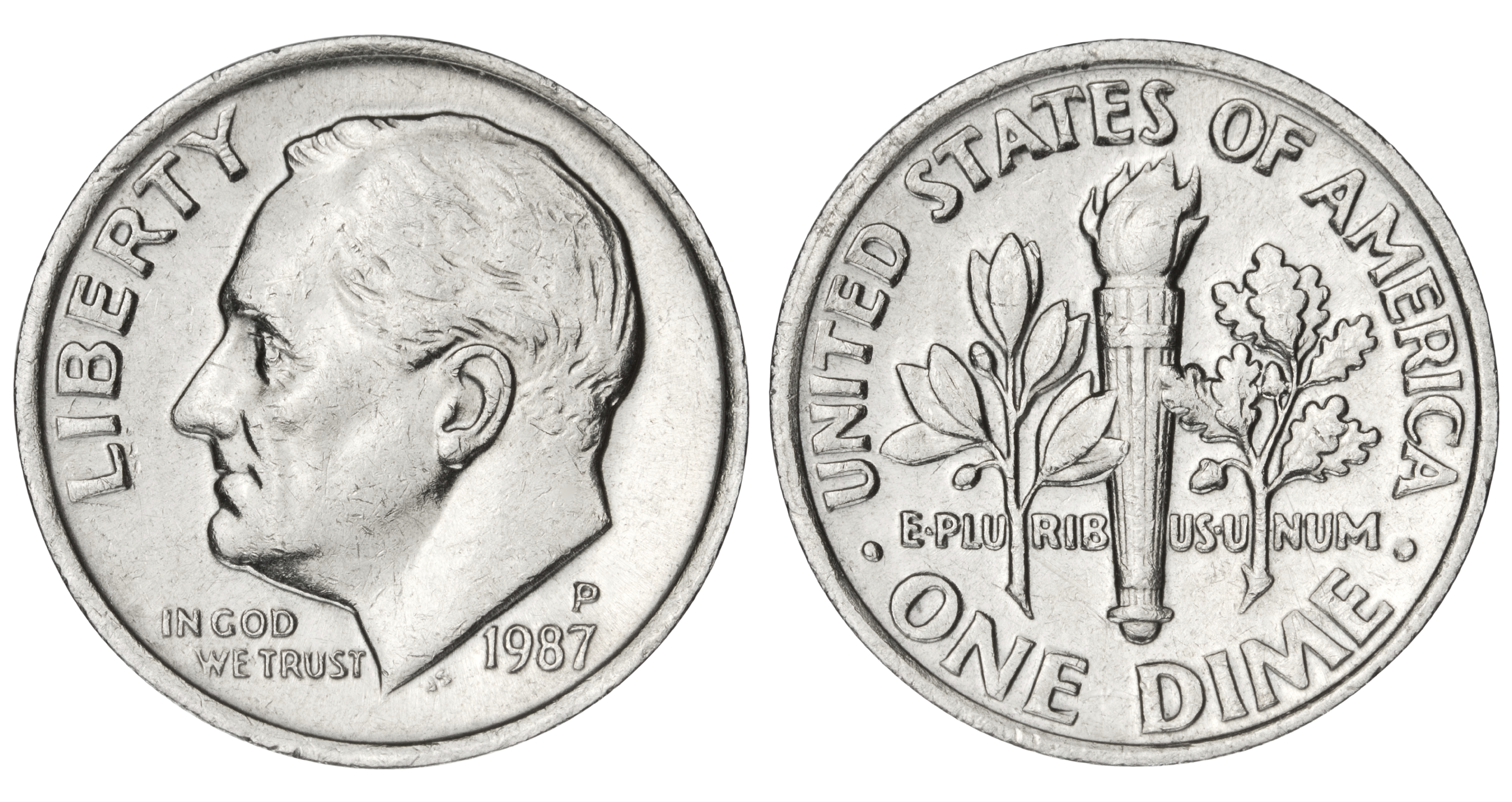 Yep, a couple of dimes for a monthly report with true cancer solutions, diabetes breakthroughs... and so many more of God's natural solutions for the worst diseases you or your family could face in the future.
I think you'll agree that's a bargain unlike anything else in modern healthcare.
But Dr. Stengler wants to make sure his life-saving information reaches the people who need it most.
He feels it's his responsibility as a Christian and as a doctor.
So for anyone over the age of 55, we're making this entire package... your FREE 560-page Natural Healing Encyclopedia... a 12-month subscription to Health Revelations and your daily House Calls message from Dr. Stengler...
...available at a 50% discount.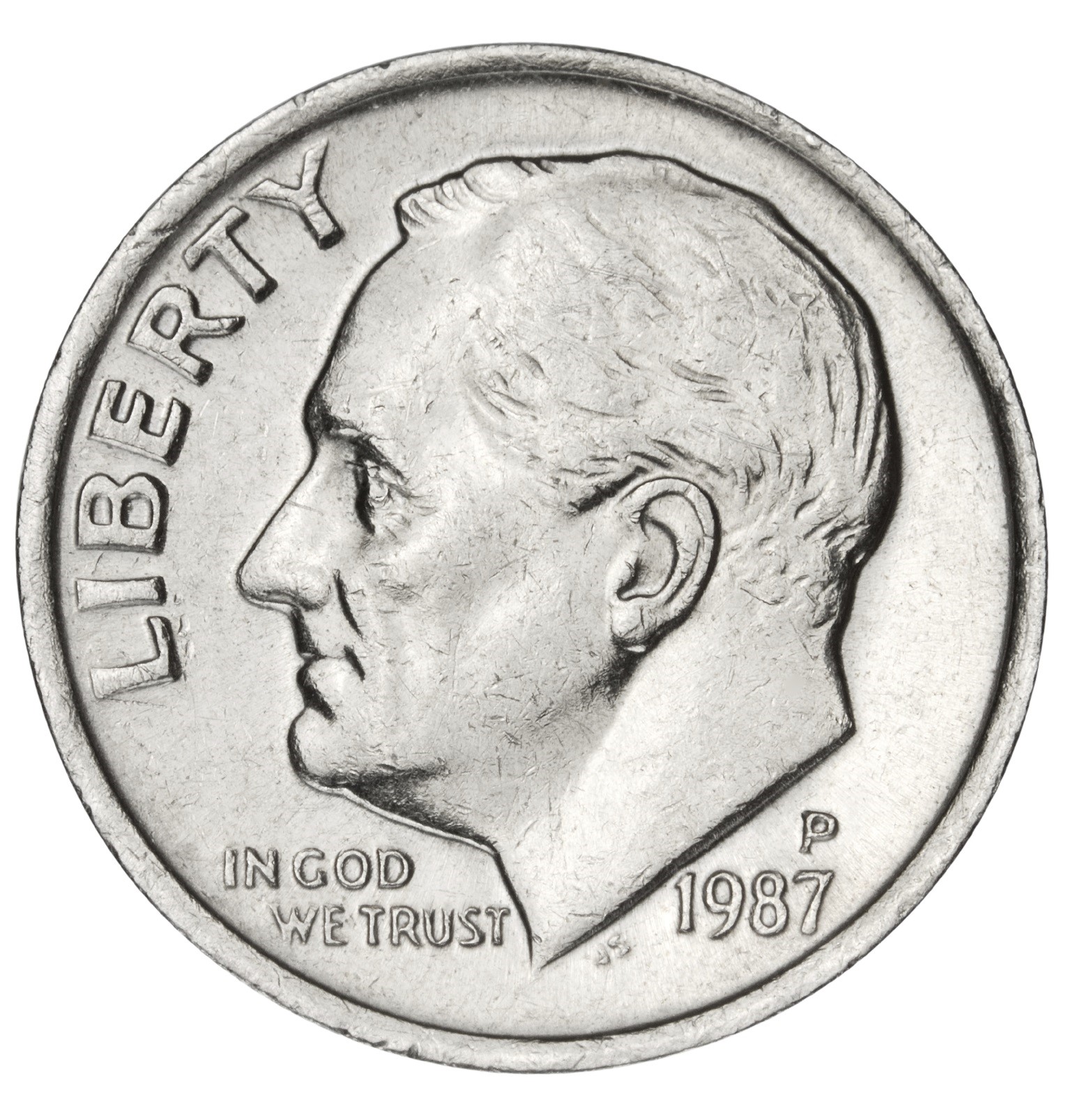 So that's about 10 cents a day... or just 3 bucks a month... for the equivalent of having Dr. Stengler as your own personal physician and friend.
By the way, anyone who has served our country as a member of our Armed Forces — or has a family member who has served — is invited to take advantage of today's special half-price offer, regardless of age.
I hope you agree this price is more than fair. But, even so, you take zero risk when you try out Dr. Stengler's brand-new kind of medicine today...
If at any time you don't find Dr. Stengler's privately circulated newsletter, Health Revelations to be a tremendous value for the breakthrough disease cures and faith-based healing secrets it contains... Simply request a full refund.
No questions asked.
We'll refund every single penny you've paid.
And this guarantee never expires.
You don't have 30 days or even 90 days to decide if Health Revelations is making you happier and healthier than ever...
You can request a refund at any time during the term of your 12-month subscription.
And if you should decide to request a refund, you still keep your free 560-page Natural Healing Encyclopedia... with Dr. Stengler's sincere compliments.
Let me repeat that, your Natural Healing Encyclopedia, with more than 80 tested natural disease cures and protocols, is yours to keep FREE even if you cancel.
And when you receive your Natural Healing Encyclopedia in the mail, I recommend you open it immediately.
You're about to get access to a lifetime of healing secrets the mainstream
just doesn't know.
Like...
How this "smelly" vinegar can help control blood sugar and even fight diabetes... (page 47)
How these 7 very common medications DESTROY hearing and may leave you deaf! (page 17)
How this bizarre Himalayan "caterpillar fungus" could be a game-changing breakthrough against fatigue, impotence, kidney and heart disease... (page 34)
How 2 tablespoons of this stuff can quickly relieve chronic constipation... (page 64)
How one simple supplement can CLOBBER blood clots and fight the hardening of artery walls...(page 92)
How a jellyfish extract may actually reverse the effects of aging on human brains! Weird but wonderfully true... (page 79)
And that's just the start. Remember, there's no risk to you. Ever.
That's how confident Dr. Stengler is that you'll find his Health Revelations reports... and your free bonus gift... to be such an astonishing value.
Just click on the special button at the bottom of this page now. You'll be taken to a secure order form where you can tell us where to mail your FREE bonus gift.
You'll also be able to sign-up for your no-risk subscription to Dr. Stengler's private Health Revelations monthly reports.
And we'll also start sending you his daily House Calls messages, at no additional charge.
Please do click the button below now.
We have only 400 spots open today and
once they're gone, they're gone.
So don't delay.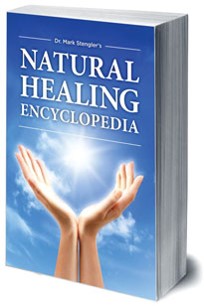 To be sure you get your free bonus gift, the 560-page Natural Healing Encyclopedia and every one of Dr. Stengler's revolutionary, life-saving, faith-based cures, please order in the next 19 minutes.
And remember, your free bonus gift is not sold in stores. It is available only here and only now, for the first 400 people who RSVP.
There's a risk-free spot held open for you right now, but it could be filled at any time.
Are you ready to get started?
Are you ready to receive your free bonus gift... the 560-page Natural Healing Encyclopedia right now?
Please do click below now to be sure you don't miss out.